Accelerate your productivity
with robust APIs
Lumen helps you connect with your customers and stay competitive through rapid app development. Based on REST Standards, the Lumen API Marketplace provides secure, customer-driven network and data APIs that are simple and work globally. We make it easy for you to browse and access APIs and build robust applications that drive value for your customers.
Browse API Products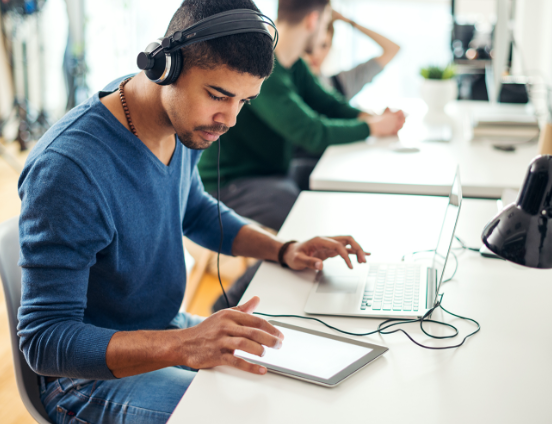 Featured APIs
Browse some of our favorite API products. Easily view the documentation,
specifications, code samples and support details for each one.
Get started

and access
the APIs
Explore our APIs and technical specifications. When you're ready to connect your applications to our APIs, set up your account, then visit MyApps to manage your applications and request access to the APIs that interest you, You'll receive credentials in minutes and will be notified immediately when they're activated.

Create an account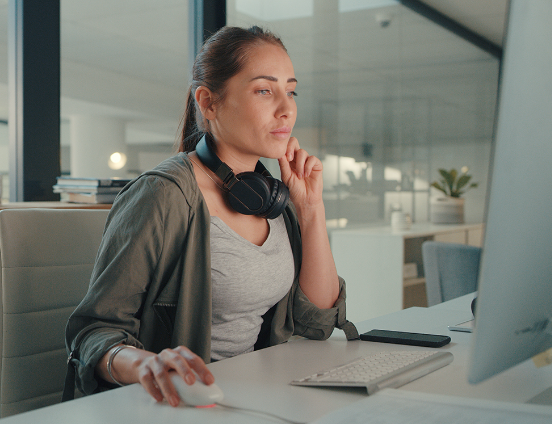 Build Your Applications
Our well-documented API products provide the technical information you need to get your
application going. Support options are just a click away if you have questions.

Get Started